Dr. Yamonte Cooper is a scholar, author, professor of counseling, adjunct professor of clinical psychology, Clinical Director of the West Coast Sex Therapy Center, Licensed Professional Clinical Counselor (LPCC), and Certified Sex Therapist Supervisor (CST-S).
He specializes in working with couples, trauma, sexual dysfunctions, gender & sexual identity, depression & anxiety, borderline personality, grief, and other mental health problems.
Dr. Cooper is the author of Black Men and Racial Trauma: Impacts, Disparities, and Interventions and co-editor of Black Couples Therapy: Clinical Theory and Practice.
Further, as a Fulbright scholar, Dr. Cooper has exchanged best practices globally in career counseling and development.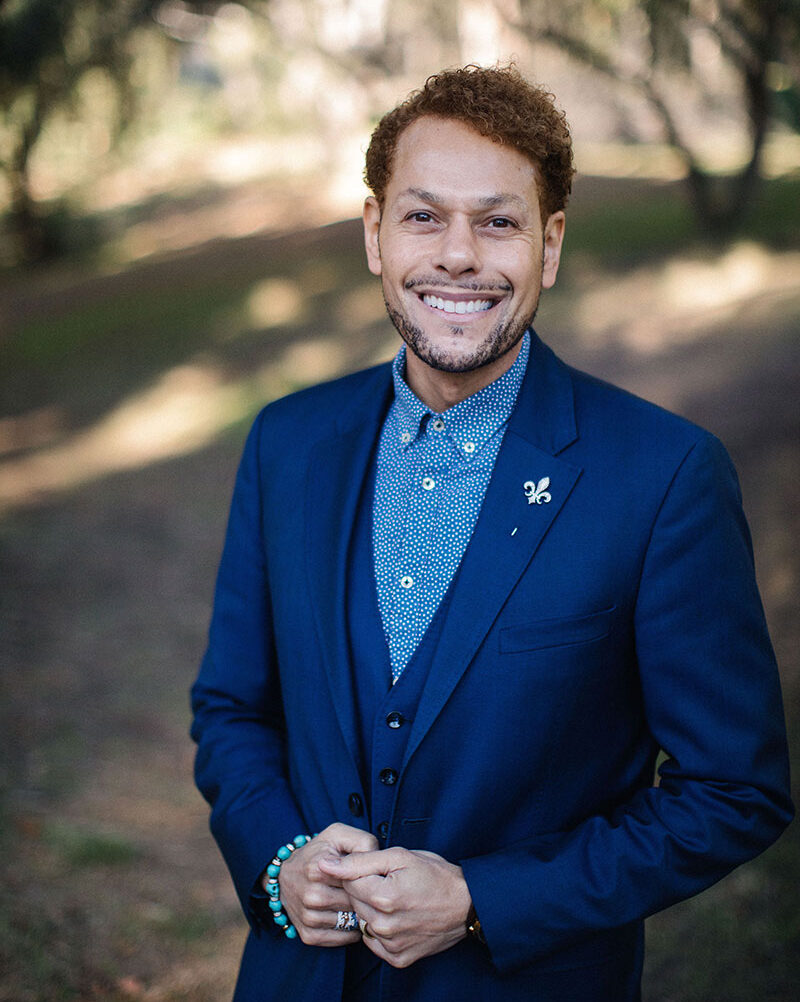 This volume comprehensively addresses racial trauma from a clinical lens, equipping mental health professionals across all disciplines to be culturally responsive when serving Black men.
This book is invaluable reading for all established and training mental health clinicians that work with Black men, such as psychologists, marriage and family therapists, social workers, counselors, and psychiatrists.
Most research and couple therapy modalities tend to be normed on white European American couples and fail to include research on Black couples.
This volume fills a void in the theory, research, and practice of couples therapy where clinicians have historically not been specifically trained to provide culturally responsive care when addressing the unique experiences and needs of Black couples.
It aims to provide students, researchers, and allied mental health professionals with greater awareness, knowledge, and competency in working with Black couples.
Sign up for "Dr. Cooper's News"